Suzanne
Did you know that one of the room at l'Auberge de la Place Royale was at some point the apartment of a famous singer? Indeed, the acclaimed Leonard Cohen arleady occupied Room 202, in which he apparently wrote the lyrics for his song 'Suzanne'. Take a look at this article!
>
http://www.leonardcohenforum.com/viewtopic.php?f=3&t=8765
Our Dining Recommendations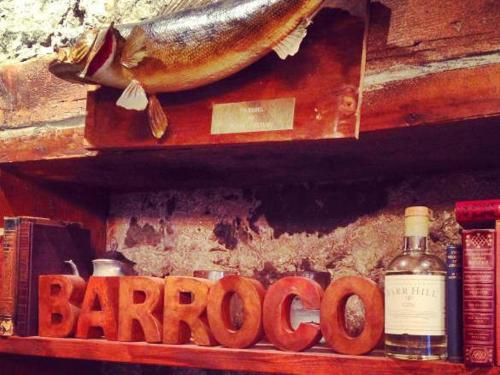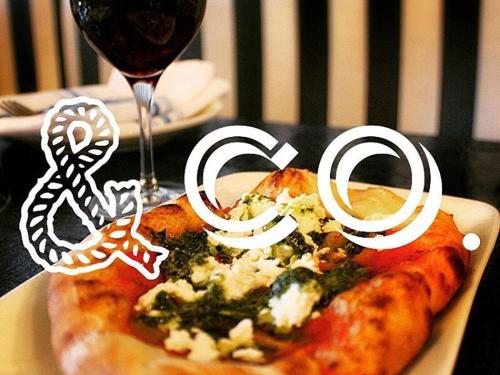 What to Visit in the Old Montreal
Notre-Dame Basilica
Beautiful cathedral presenting a sound and light show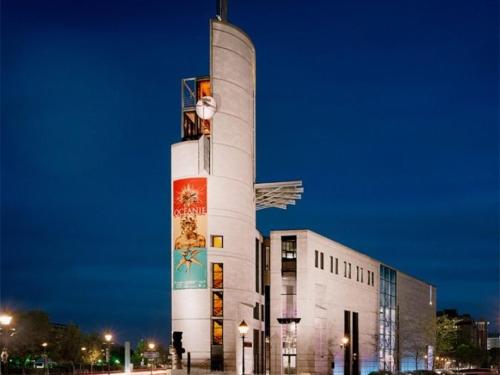 Pointe-a-Calliere Museum
About the archeology and history of Montreal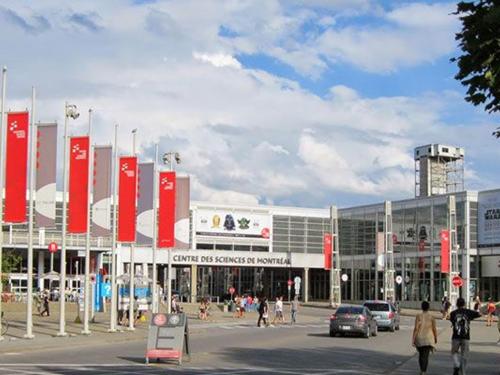 Science Center and Imax
Exhibitions for kids and adults!